Urinary Tract Infections (UTIs)
UTI
If you think that you may have a UTI, please do not come to the front desk with a urine sample without prior discussion. Please call the practice first.
One of the receptionists will ask you a series of questions to determine if the suspected infection can be dealt with by a local pharmacy. If this is the case, you will be directed towards them.
If you require further discussion with one of the medical team a message will be generated and one of the duty team will contact you back on the same day for further discussion and advice.
Treatment of Urinary Tract Infections
Females over the age of 16
The Practice has rolled out new guidelines for the treatment of Urinary tract infections (UTI).
Reception staff will ask a series of questions that should triage you into the appropriate pathway. Depending on the answers, this may mean you are directed to a local pharmacy for treatment. Please read the outcome downwards:
| | | |
| --- | --- | --- |
| Question | Answer | Answer |
| Is this your first UTI in the last 6 months | Yes | No |
| Is there blood in your urine? | No | Yes |
| Are you between the age of 16 and 65? | Yes | No |
| Outcome | Chemist | Duty Team |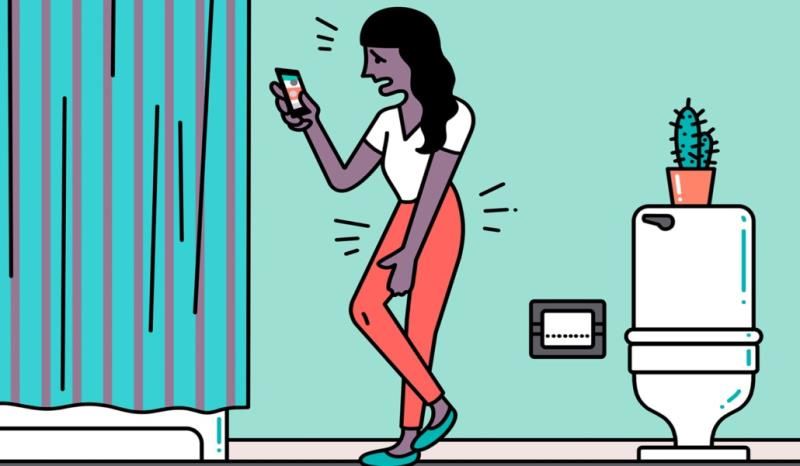 Local Pharmacies That Treat Urine Infections:
Bishopmill Pharmacy

20 North Street
Bishopmill
Elgin
IV30 4EF

Hopeman Pharmacy Ltd

26 Harbour Street
Hopeman
IV30 5RU

Baird's Pharmacy - Westend

175-177 High Street
Elgin
IV30 1DW

Boots - High Street

110-112 High Street
Elgin
IV30 1BW

Baird's Pharmacy - Farmfoods

48 High Street
Elgin
IV30 1BU

Boots - Springfield

2 Springfield Retail Park
Edgar Road
Elgin
IV30 6WQ

Boots Chemist - Glassgreen
2 Thornhill Road
Elgin
IV30 6GQ

Lhanbryde Pharmacy

32 St Andrews Road
Lhanbryde
IV30 8NZ

Right's Pharmacy (Clifton)

23a Clifton Road
Lossiemouth
IV31 6DJ

Right's Pharmacy (Queen)

34 Queen Street
Lossiemouth
IV31 6PJ

Rothes Pharmacy 9.4 miles away

26-28 High Street
Rothes
AB38 7AU